At Mid-Ohio Electric we know that pumps and their controls are essential in many types of applications and industries. We sell and service a wide variety of pumps and their controls in order to cover the full range of applications and industries. From turfgrass management to wastewater management, we can help you!
Some of the ways we can help you with your Pumps and Controls are: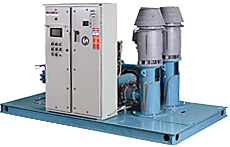 Field Services/Repair:
AC Electric Motor Repair (Horizontal & Vertical)
DC Electric Motor Repiar (Horizontal & Vertical)
Pumps – Most Makes
Electrical Control Panels
Cla-Valves
Spring Start-upsWaste Water PumpsVertical Pumps
Pump Station Winterization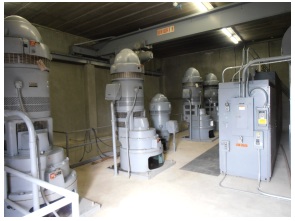 Pickup & Delivery
Pre-Engineered Pump Packages:
Residential/Commercial Turf
Golf Irrigation
Municipal Supply/Boost
Pre-Engineered Pump Controls:
Upgrade Existing Fixed Speed Pump Station
Variable Frequency Drive Control Panel Upgrade
Here is a list of companies we use to help out with pumping.
Let us help you with services and products that get the job done right!